SpreadPassion I Love My Pit Bull Pillowcase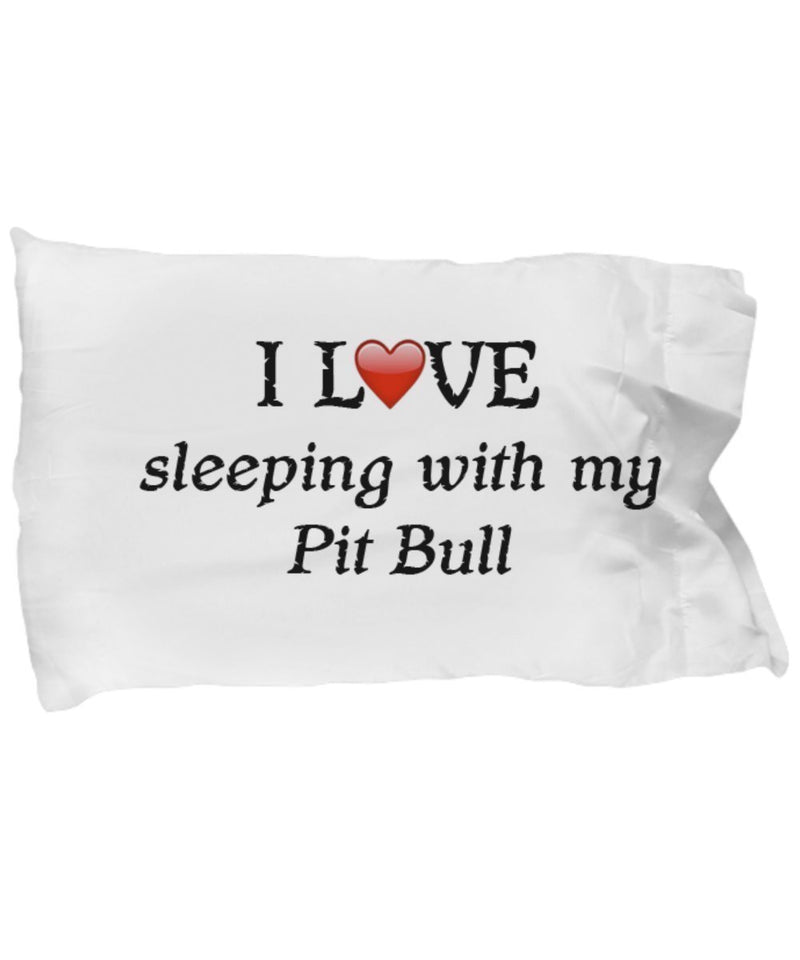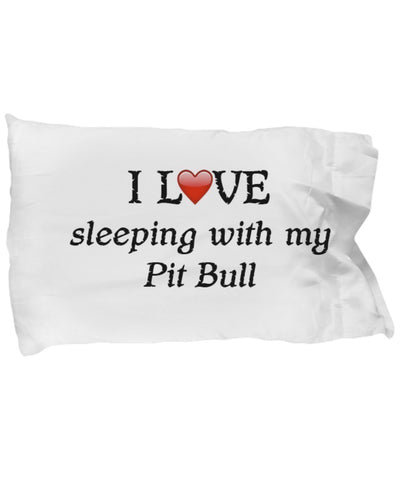 SpreadPassion I Love My Pit Bull Pillowcase
Product Description
Description
OUR UNIQUE PILLOWCASES WILL SOON BE YOUR NEW FAVORITE THING TO LAY YOUR HEAD ON AT NIGHT
MAKES THE PERFECT GIFT FOR ANYONE

CUSTOM MADE TO ORDER

HELP A LOVED ONE FALL ASLEEP FASTER AT NIGHT WHEN THEY LAY THEIR HEAD UPON THEIR VERY OWN SOFT CUSTOMIZED PILOWCASE

THIS MUG SPEAKS VOLUMES:
OUR DESIGNS ARE A GREAT WAY TO GET A CONVERSATION STARTED AND LET THE WORLD KNOW HOW MUCH YOU LOVE YOUR DOG!
PRODUCT GUARANTEE:
PRINTED WITH THE HIGHEST QUALITY OF INK IN THE US, NEVER TO FADE NO MATTER HOW MANY TIMES IT IS WASHED
PRODUCT DESCRIPTION:
STANDARD SIZED PILLOW: 20" X 26"
WE GIVE BACK:
A PORTION OF OUR PROFITS GOES TO DOG RESCUES IN THE UNITED STATES. HELP US FIGHT THIS BATTLE WHEN YOU PURCHASE THIS ITEM.
FAMILY OWNED
PRINTED, PACKAGED, & SHIPPED IN THE US.