Personalized golden retriever decal/sticker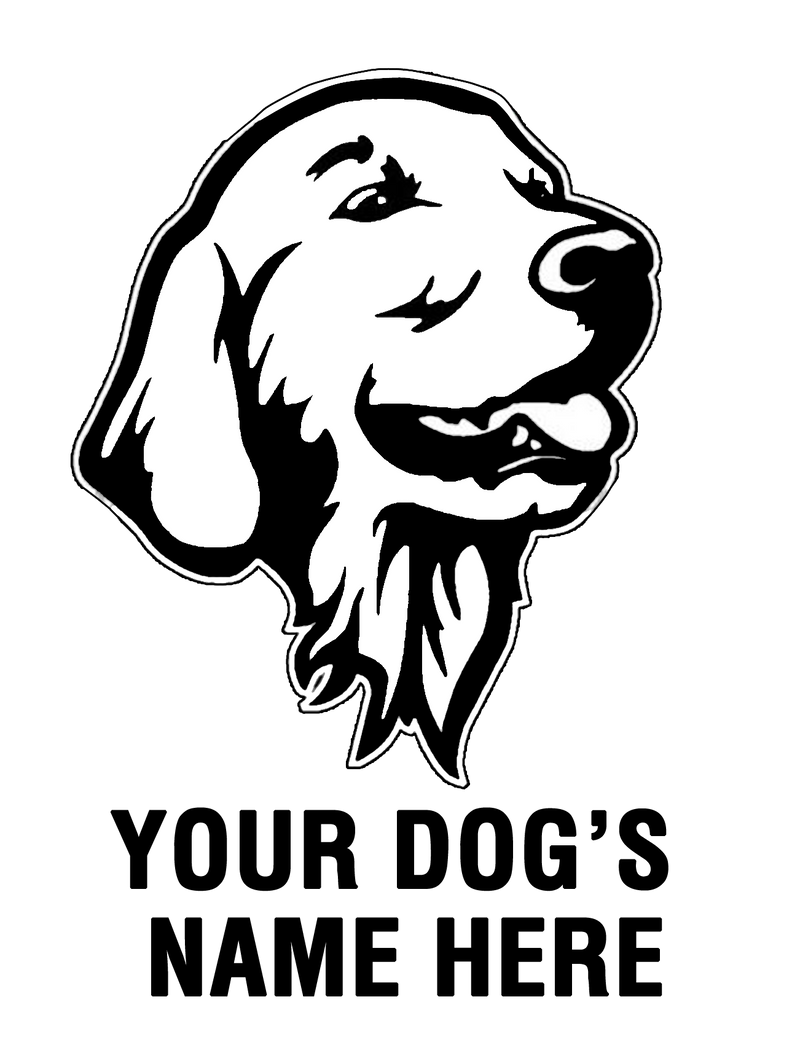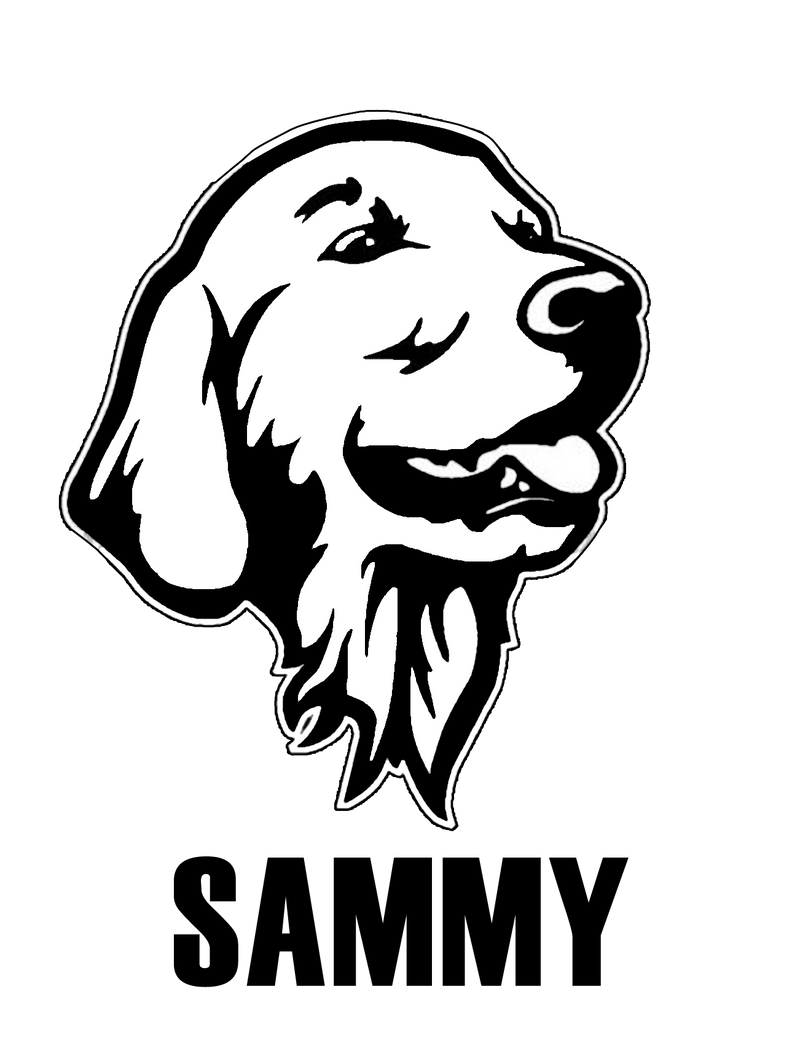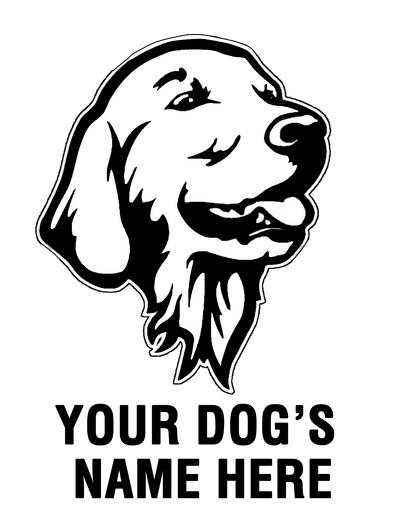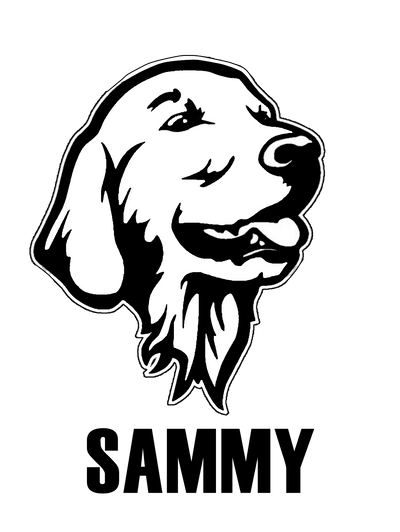 Personalized golden retriever decal/sticker
Product Description
Description
This is not an ordinary sticker.
It's a high quality vinyl decal that will last you for a LONG TIME.
This doesn't fray at the edges like normal stickers and each one is hand-cut in the USA.
Every sticker is:
UV Fade Resistant For Vivid Colors
Premium High Performance Vinyl | 6 Years Outdoor & Unlimited Indoor
100% Washable / Waterproof
Durable, Weatherproof Vinyl
Easy Peel & Stick Application
Easy to Remove
You can put your sticker on your car, windows, ATV's, plexiglass, walls, mirrors, toolboxes, helmets, snowboards, computer and laptop cases, game consoles, or virtually any place where there's a smooth, clean surface.
You can get yours in black, silver, or white.
100% printed, made, and shipped from the USA.